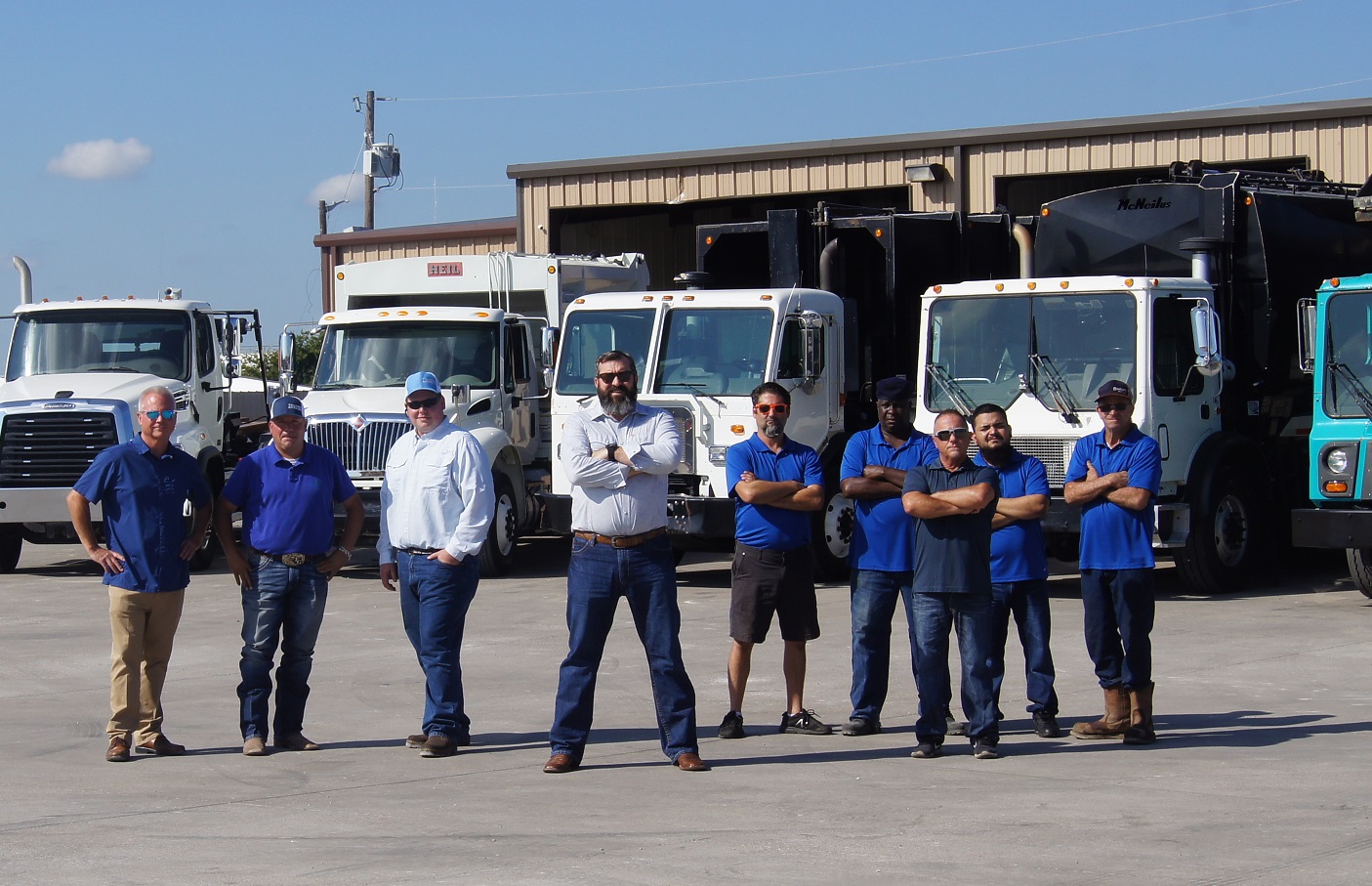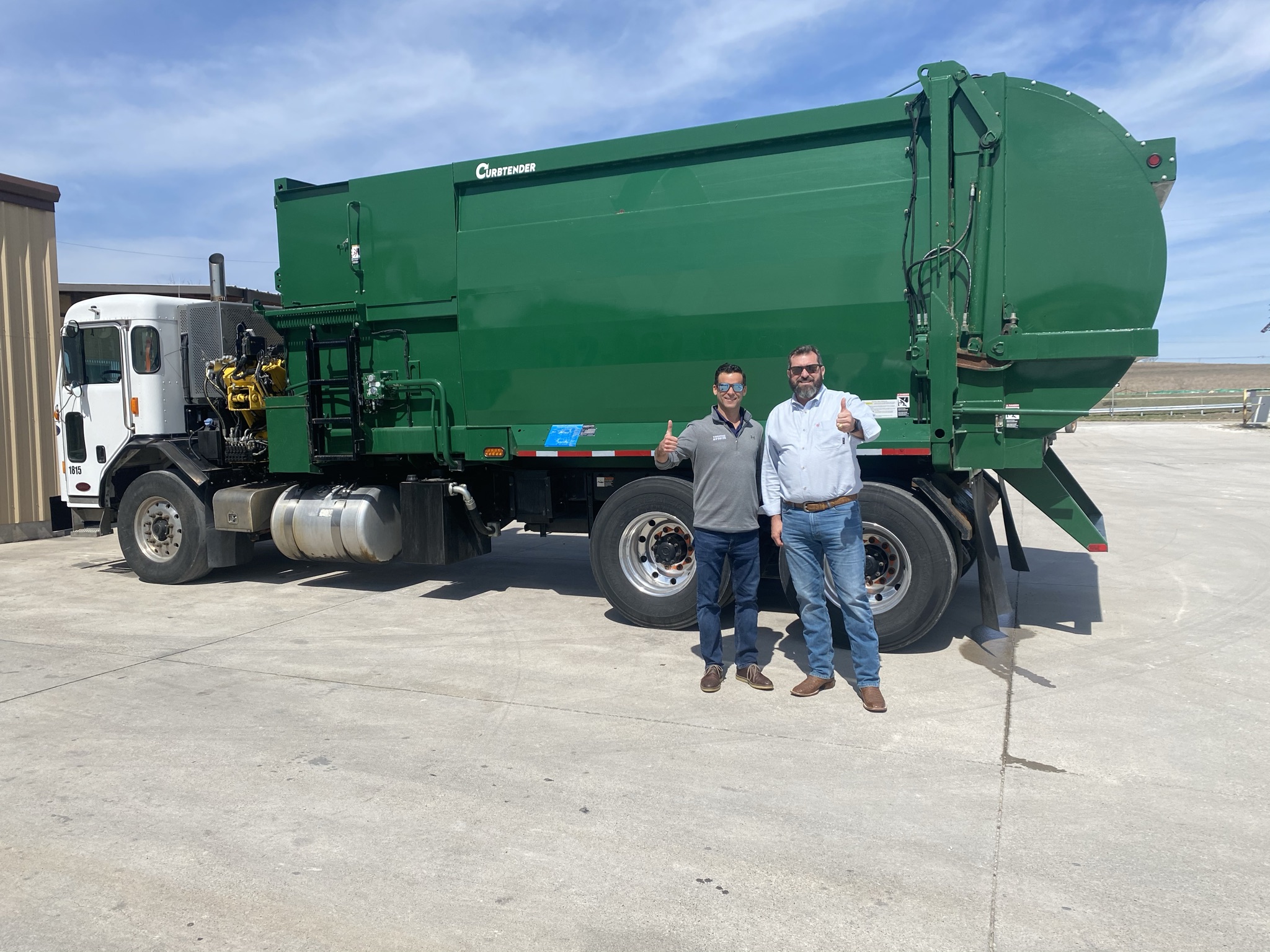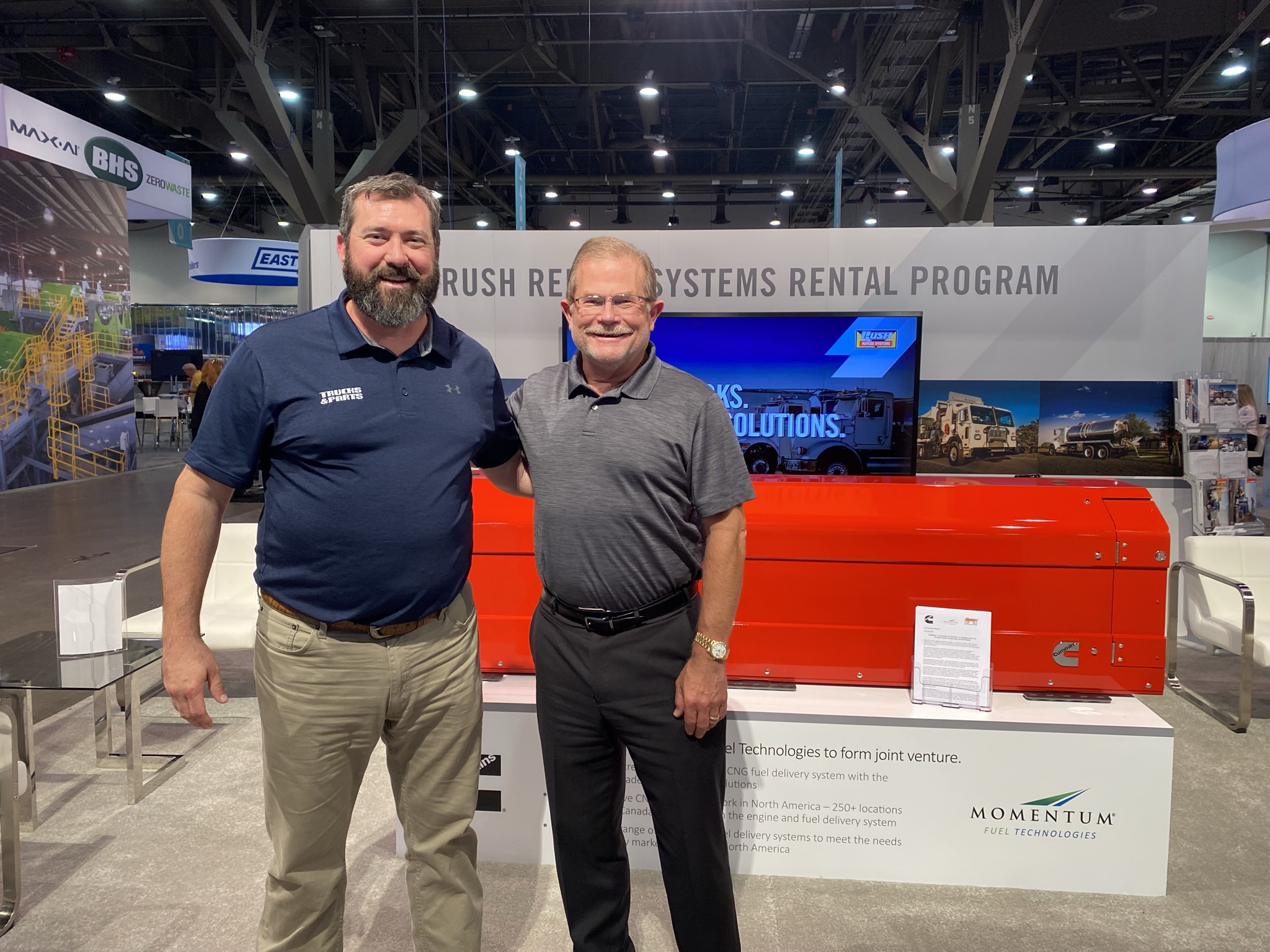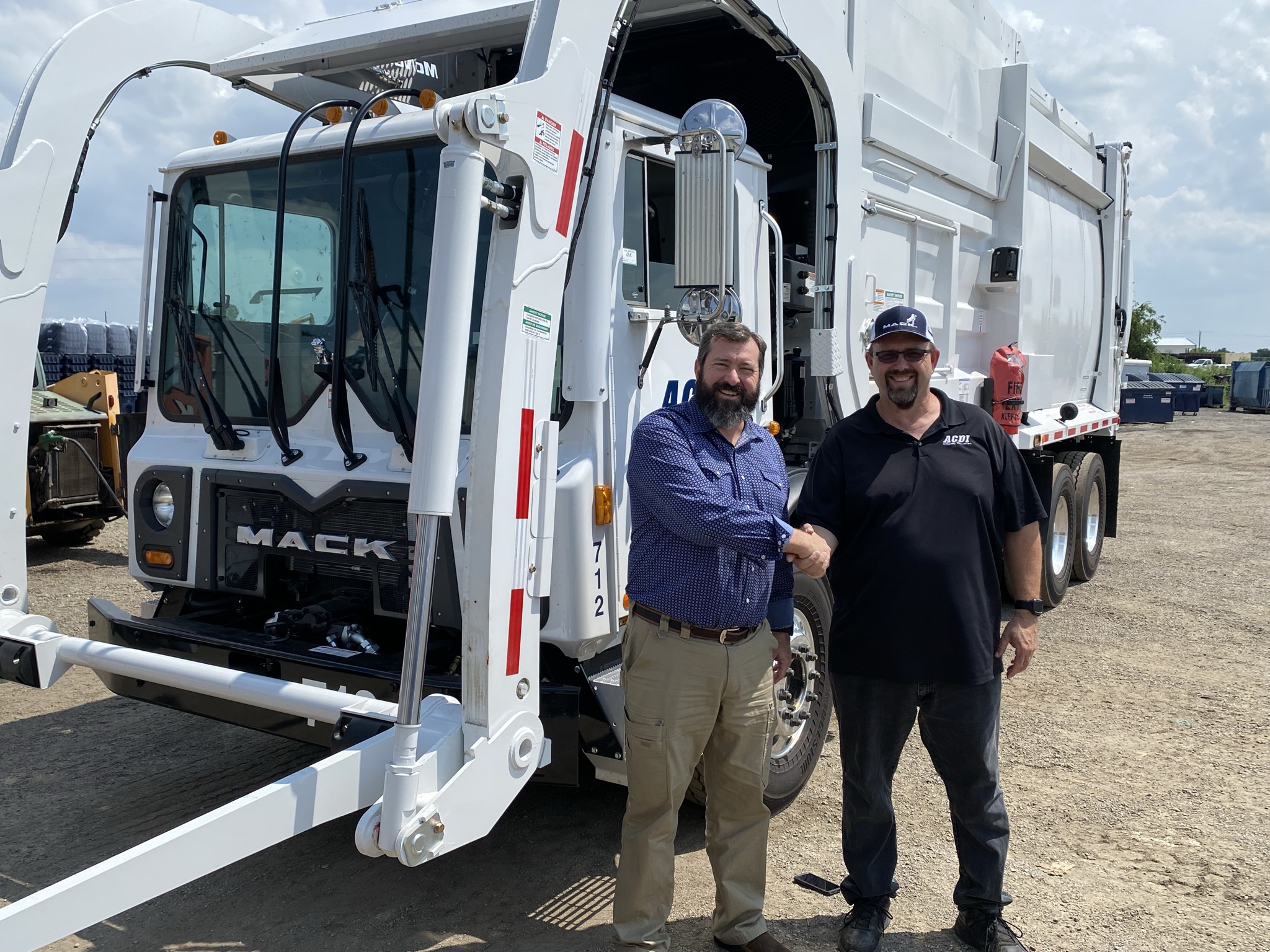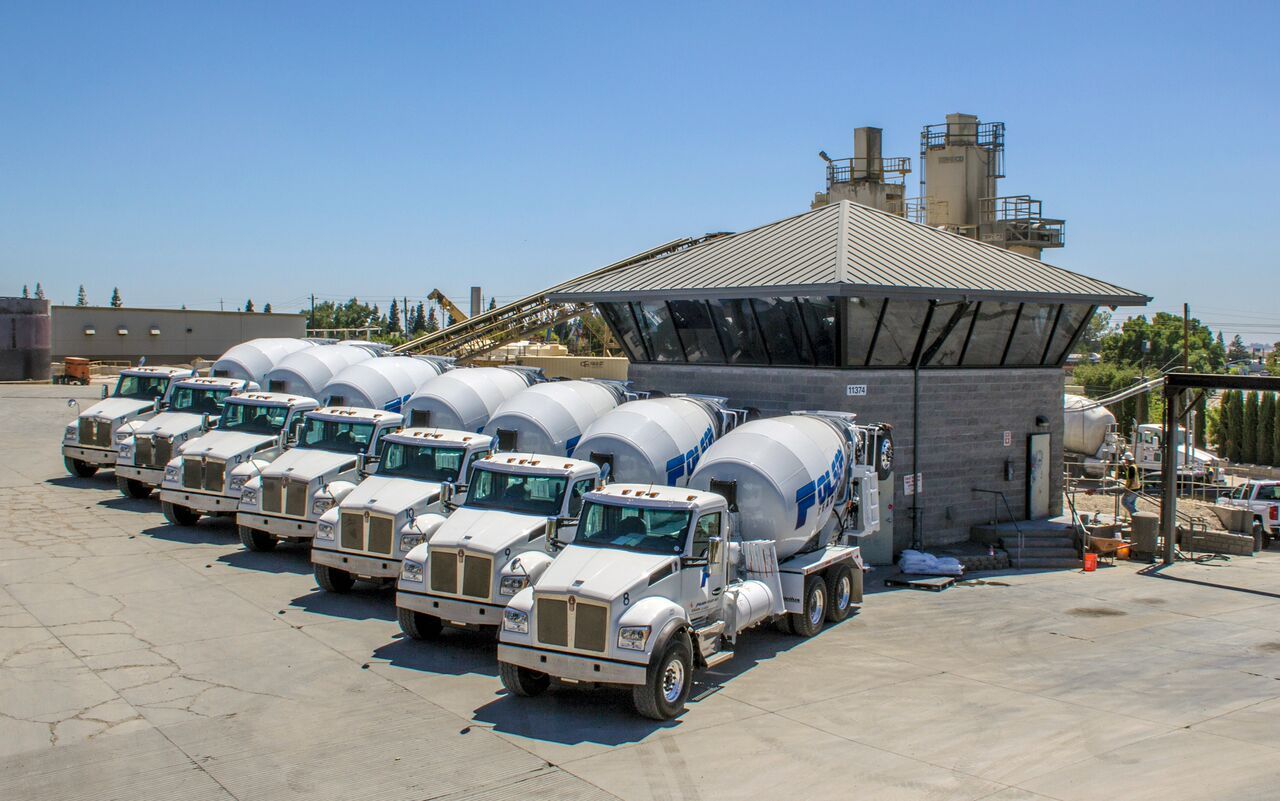 About Tomahawk Equipment
Recognizing a need for vocational truck lifecycle solutions, Fred Vincent founded Tomahawk Equipment LLC to help both dealers and operating companies in the Sand & Gravel, Ready Mix Concrete and Environmental Services industries find comprehensive fleet solutions that work! With over 30 years of experience in the vocational Class 3, 4, 5 ,6 ,7 and 8 medium and heavy duty truck space, Fred has advised clients sized small to global develop effective disposal and capital recovery programs. Texas small town values and personal relationships drive Tomahawk's success across the United States.
New and Used Garbage Trucks for the Environmental Services Industry
Tomahawk Equipment offers new garbage truck solutions through multiple chassis and body OEM outlets as well as used fleet disposal solutions. Ready to trade that old fleet for maximum market value? Remove those units from your operating area? Return your company to optimum profitability with dependable, warranty supported, late model equipment?
Tomahawk handles BRIDGE TRUCKS, STANDARD MIXERS, FRONT DISCHARGE MIXERS and more.
New and Used Material Handling:
Tomahawk Handles RADIAL STACKING CONVEYORS, MATERIAL SILOS, DUST COLLECTION SYSTEMS
New and Used Concrete Batch Plants:
Tomahawk handles STATIONARY, PORTABLE, and MOBILE Concrete batch plants tailored to your application.
Leasing and Rental across our product offerings:
Powered by some of the biggest financial companies in the industry, Tomahawk can FINANCE, LEASE, or RENT any of the products we offer, new or used.
Some of Our Featured Brands